MORE DISCOUNTS up to -50%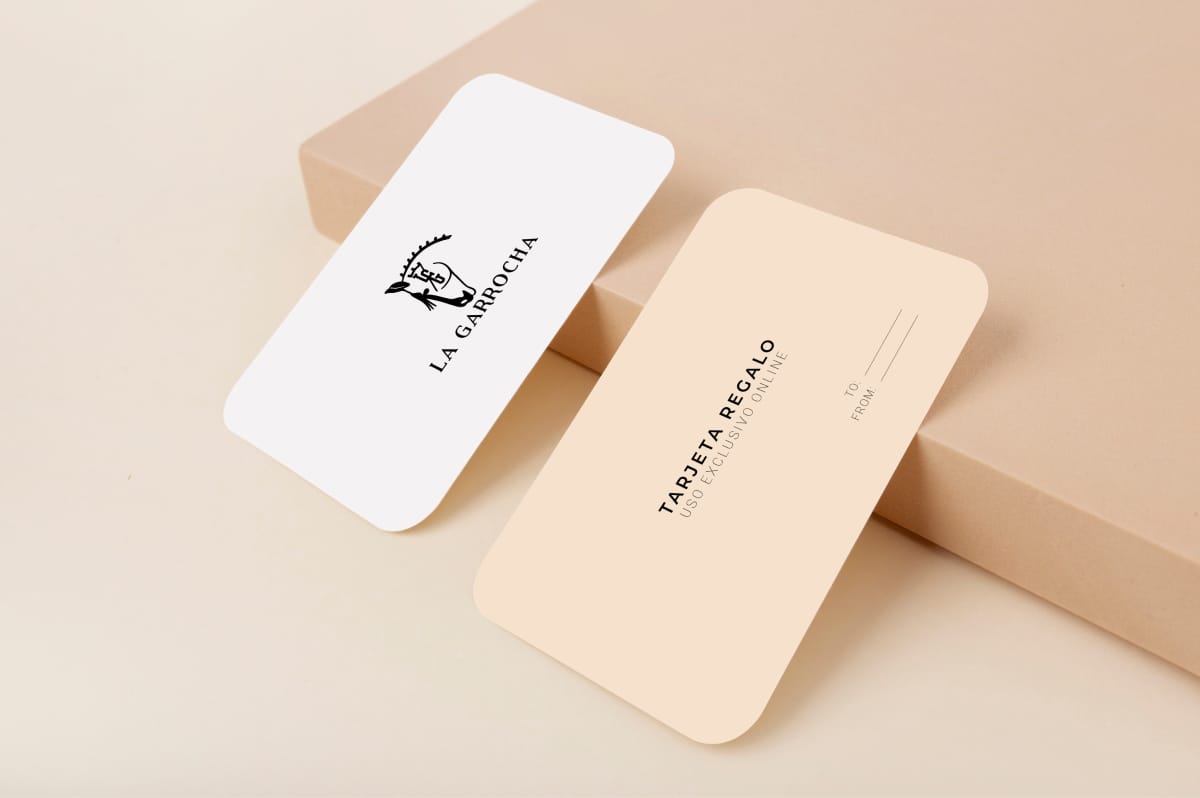 General description
Terms of use
Check balance
This Gift Card will arrive by email to the recipient that you indicate in the form. It may be redeemed at any time, in whole or in part, for online purchases at www.lagarrocha.es
This virtual Gift Card is sent only by email and can be redeemed at any time, in whole or in part, only for online purchases at www.lagarrocha.es.The Card will expire 24 months from the date of purchase. It can be used to make multiple purchases, in whole or in part, on its own or in conjunction with other payment methods, as long as the Card has credit.If you have received a Gift Card, you can redeem it by entering or registering in your customer area at www.lagarrocha.esMake your purchase and redeem your Card by entering the code at the end of the purchase process.Purchase, use or acceptance of this Card constitutes acceptance of the following terms and conditions: This Card cannot be purchased with a discount or Gift Card. This Card does not accept refunds, returns or exchanges for cash except when required by law.If you have any questions, we will assist you in our customer service.
Please fill in the following fields to check the available balance on your Gift Card
Tarjeta Regalo
Select the amount






©2022 La Garrocha. All rights reserved.